Committed To Dental Excellence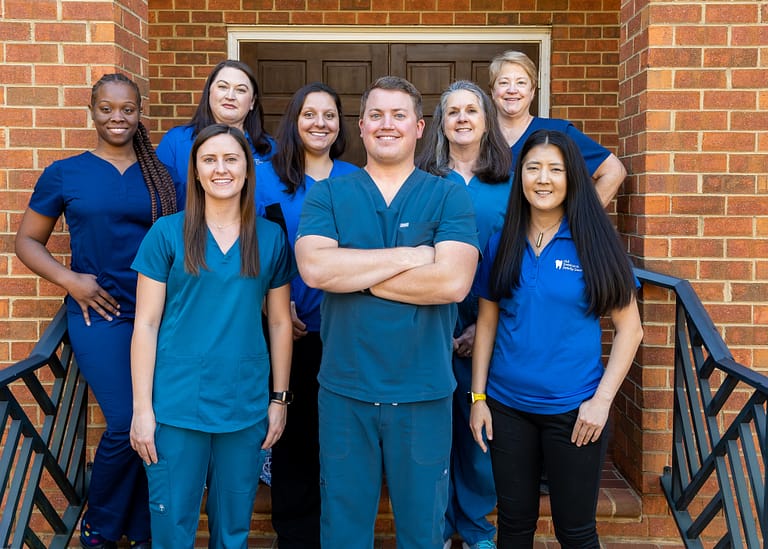 Our mission is a commitment to
Listening to our patients' wants and needs
Earning the trust and respect of our patients and our professional community
Ensuring a compassionate professional environment.
Strive for continuous improvement at all levels
We believe that education is the key to beautiful, healthy smiles. Our goal is for our patients to be informed decision makers and fully understand any oral health issues they may face.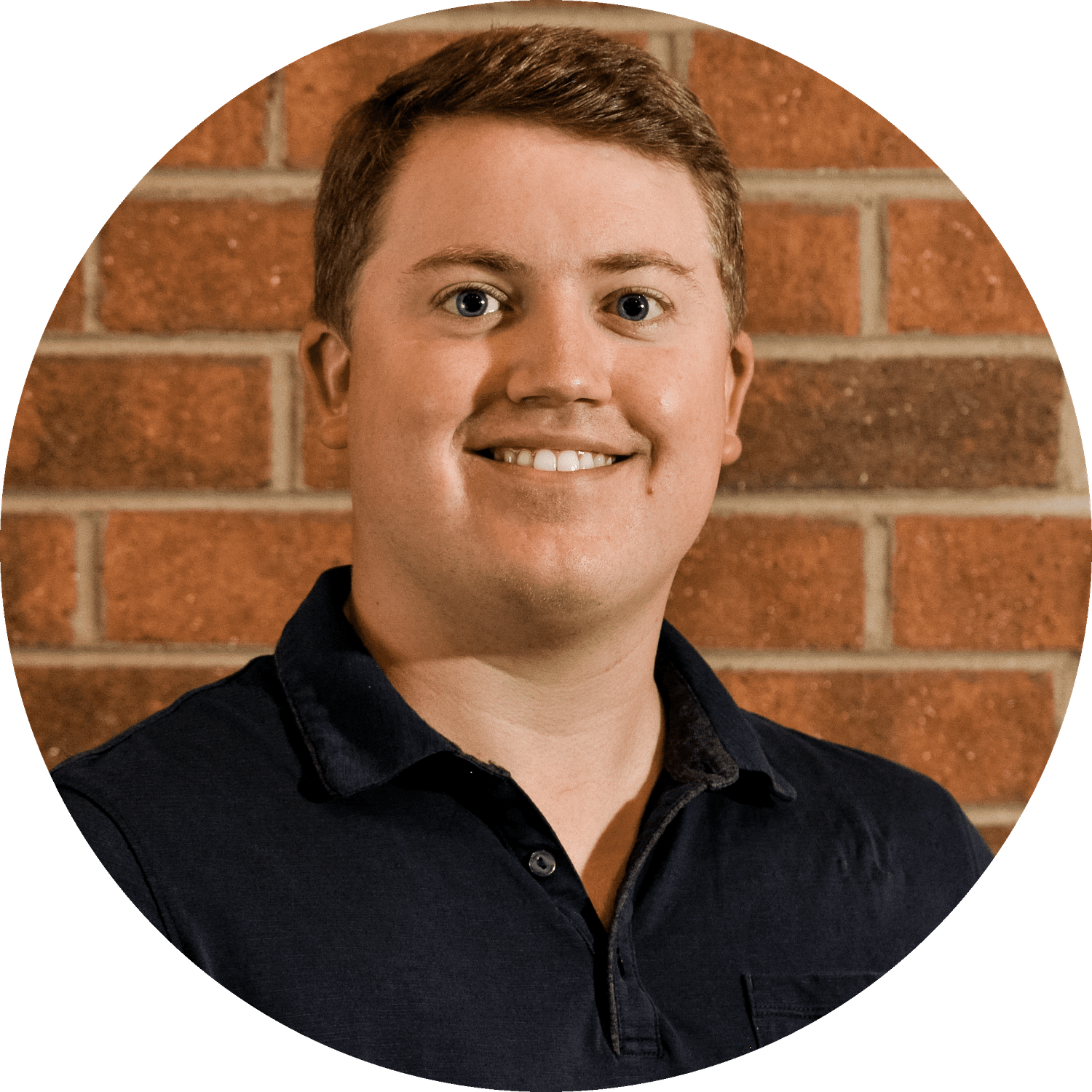 Dr. Freeman
John Freeman, DMD is the son of Dr. Mark Freeman, founder of Dr. Freeman and Associates, which later became Old Dominion Family Dental. Dr. Freeman was born and raised in the Richmond area and graduated from Bridgewater College in 2014. In 2019, Dr. Freeman received a doctoral from Tufts University in Boston. In 2019, Dr. Freeman and his wife, also a Richmond native, moved back into the area and Dr. Freeman began practicing at Old Dominion Family Dental in August of 2019. In his free time, Dr. Freeman enjoys traveling with his wife, golfing, and taking care of his lawn.  
Courtney
Courtney attended Trinity Episcopal and then studied at James Madison University. After graduation, Courtney attended the Medical College of Virginia School of Dental Hygiene and graduated in 1982.  She worked for several different offices in the Richmond area before starting with Dr. Freeman in 1994. In her spare time, she enjoys reading and relaxing with her family at Lake Gaston.
Jenn
Jenn began working with Old Dominion Family Dental in 2020. She received her Bachelor's Degree in Dental Hygiene from Virginia Commonwealth University in 2011. Prior to Dental Hygiene school, Jenn served four years in the United States Air Force with two deployments to the Middle East. In her spare time, she enjoys being with her husband, two daughters, and two Jack Russells. Jenn can usually be found hiking somewhere in the mountains and loves photography.
Sara
Sara graduated from the dental hygiene program at Virginia Western Community College in 2021 and started working at Old Dominion Family Dental shortly thereafter. Prior to studying dental hygiene, she received her Bachelor's Degree in Psychology and Criminology while attending Longwood University. In her spare time, she can be found binge-watching her favorite tv shows and referencing them on a daily basis. Sara also enjoys spending time with her family, boyfriend (CJ), and their dog Gigi.
Christie is a native of RVA.  After graduating from Trinity Episcopal, she attended Randolph-Macon College in Ashland, Virginia.   It was here, in the pursuit of her Biology Degree, that she first met her future husband, Dr. Mark Freeman, our late founder of Old Dominion Family Dental. After her children left home for college, Christie began her career as a Dental Assistant at our office. 
Isis
Isis began working with Old Dominion Family Dental in 2020. She is a recent graduate of J. Sergeant Reynolds Dental Assisting Program and enjoys providing an efficient and thorough experience for all patients. When she's not working, she enjoys roller skating and taking road trips with family and friends.
Adrienne has grown up in the Short Pump area and calls it home. After graduating from St. Gertrude High School she began her career in the dental field as a patient coordinator in 2004. She then went on to J. Sargeant Reynolds Community College and completed her phlebotomy certification. She worked at Chippenham Hospital for a time and loved caring for the patients but realized she loved working in the dental atmosphere more. Adrienne began working at our office in February of 2018. As our office manager, she helps patients understand treatment procedures, their insurance policies, and billing. Adrienne is very much a "people person" and loves interacting with all of our patients so that they feel welcome, comfortable and always see a smile when they walk in the door. At home she and her husband Ben of 15 years, keep themselves busy trying to keep up with their 2 teenage daughters, 8 year old son and 4 dogs and are always planning that 'next' Disney vacation.
Reach Us
3290 Church Road,
Henrico, Virginia
23233
Open Hours
Monday - Friday
8:00 am - 5:00 pm

Call for Emergency Dental Treatment